Custom Jewelry Design at

3D Jewelry Design

Studio!

"3D Design is Art...is Fantasy...is Experience...And we are ready to create it...!"

Shop Now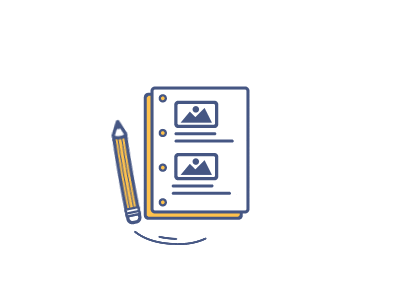 Describe your ideas and we will help you with!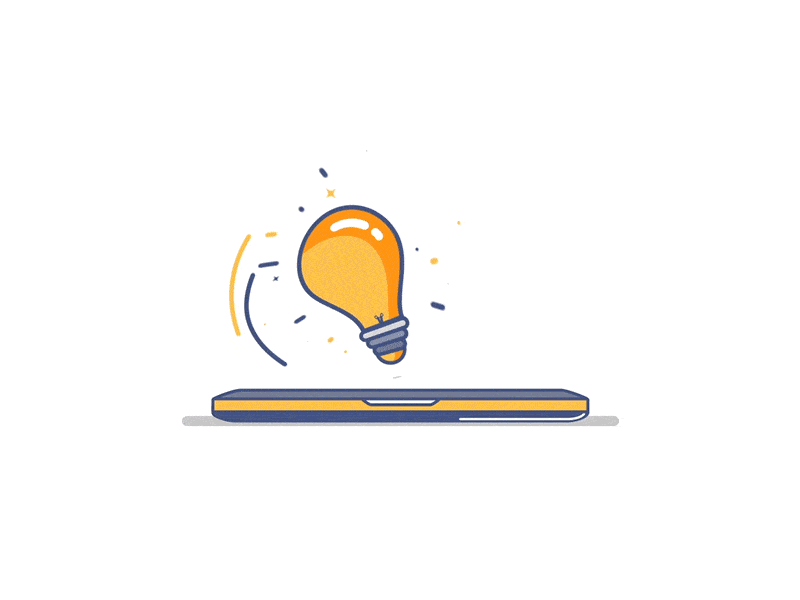 Get a detailed design!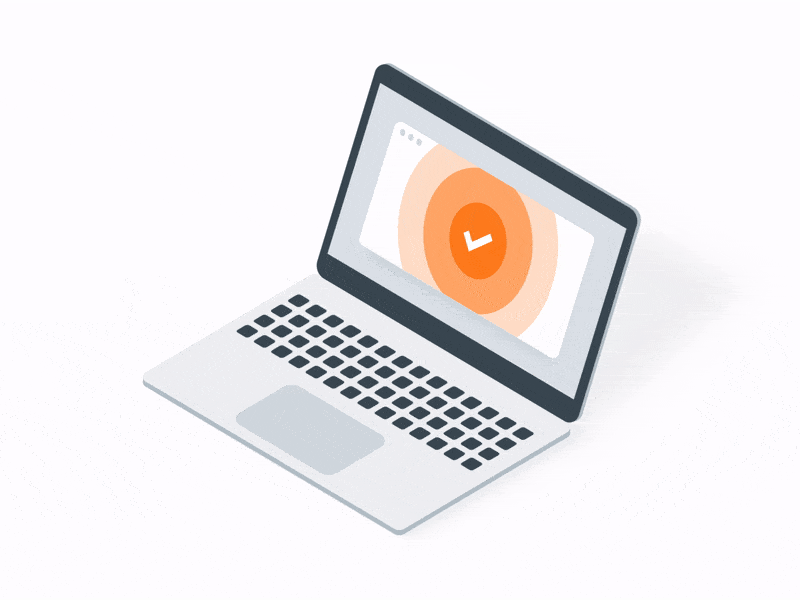 Export ready-to-print
stl file!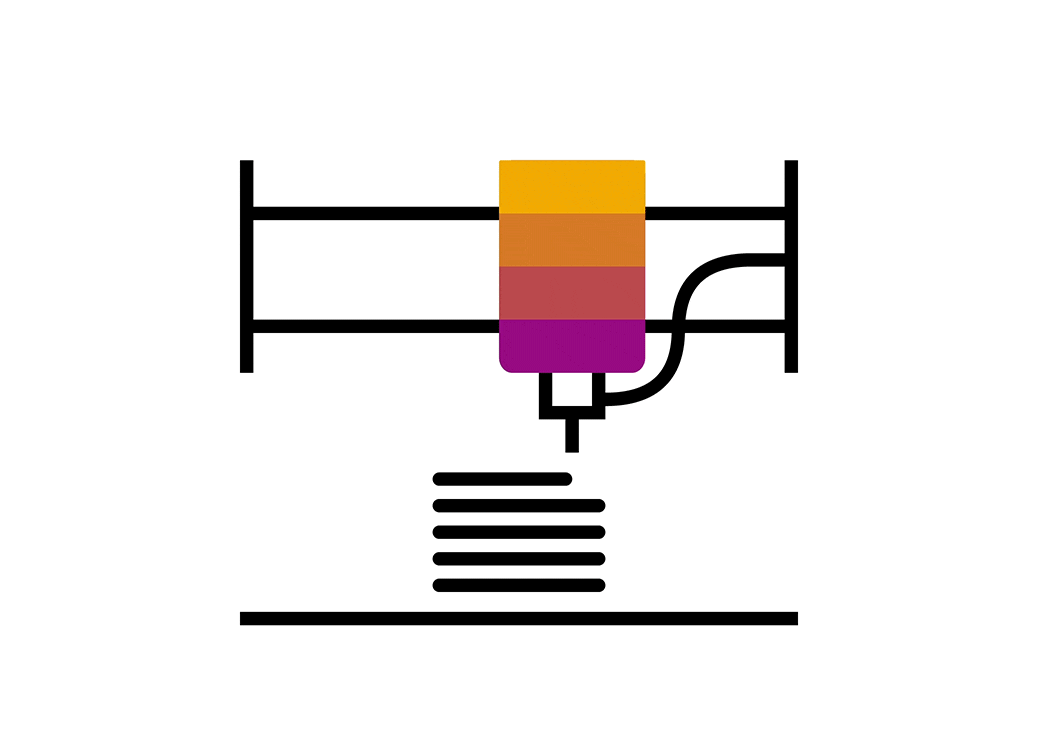 3D Printing in castable resin or wax!

Casting and Finishing!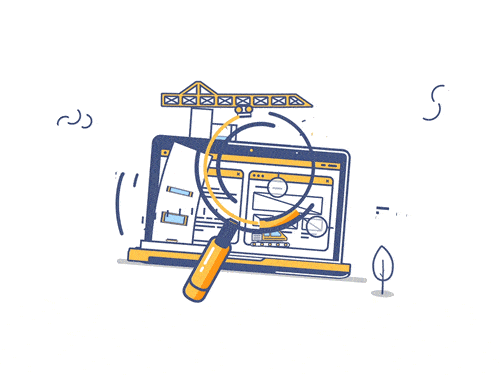 3D Design
Our experience in the art of custom jewelry and in association with the new technologies in 3D design, we are able to take any of your ideas and make it into a reality. 3D Design is passion, is art, is fantasy and we have the skills to do it.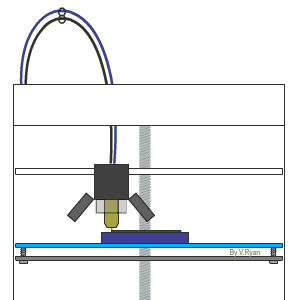 3D Printing
Our 3d printers, can provide you the quality results that you need for your model either in casting resin either in wax, in order to receive the best cast results later.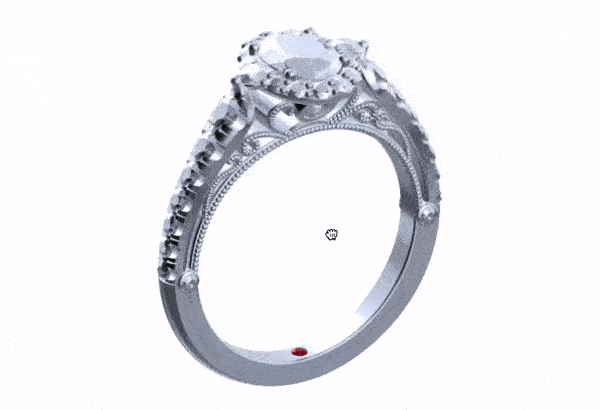 Cast and Finish
Last step, is casting your jewelry design. Our fully equipped workshop turns your idea into gold or silver jewelry....with or without stones....Either you want only casting service either casting and finishing service, we can help you.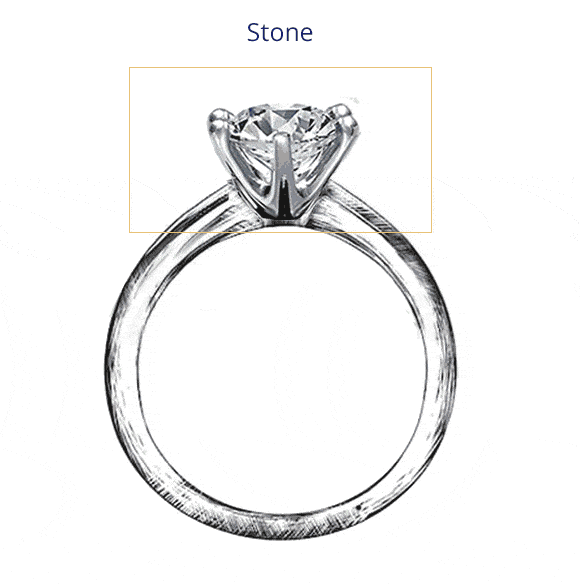 3D Render
The most beautiful part of 3d technology is once we complete the design and present your complete idea through a three-dimensional photorealism, as an almost true representation of your real model when it will be completed by the workshop.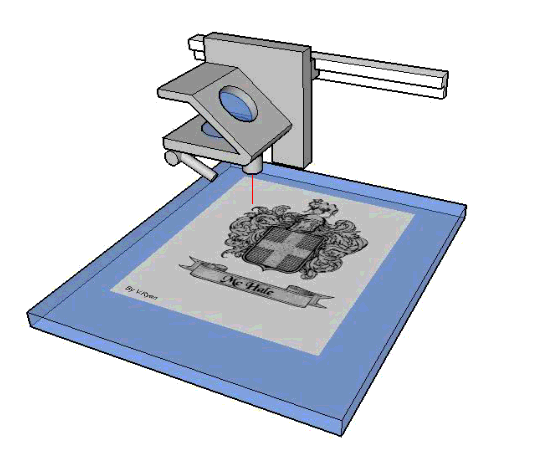 Laser Cut And Engraving
Our company also provides 2D designing by engraving or cutting on gold and silver plates or hatching the text you want on the rings, using a specialize laser machine.
Online 3D Printing Platform
Need a 3D Print ? Upload your file, select your materials, get an instant quote and receive your model in days! Discover the easiest way to print your designs.
Get A Quote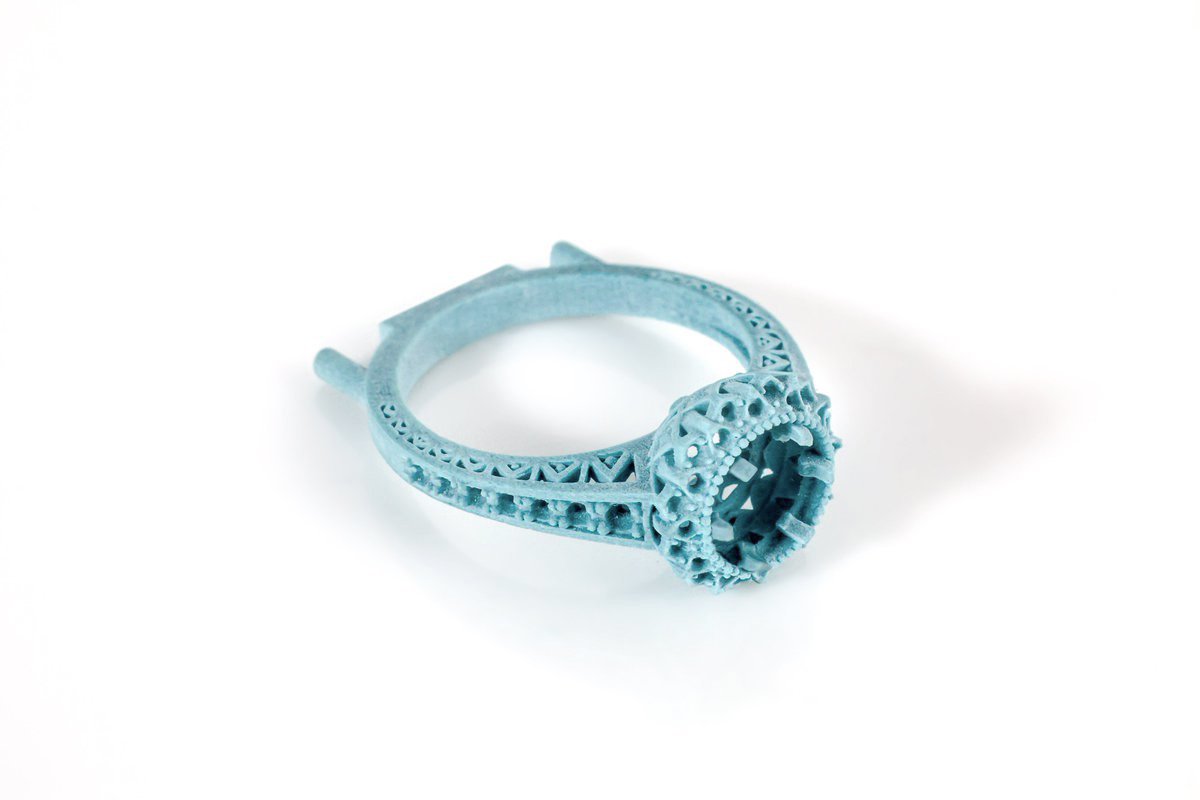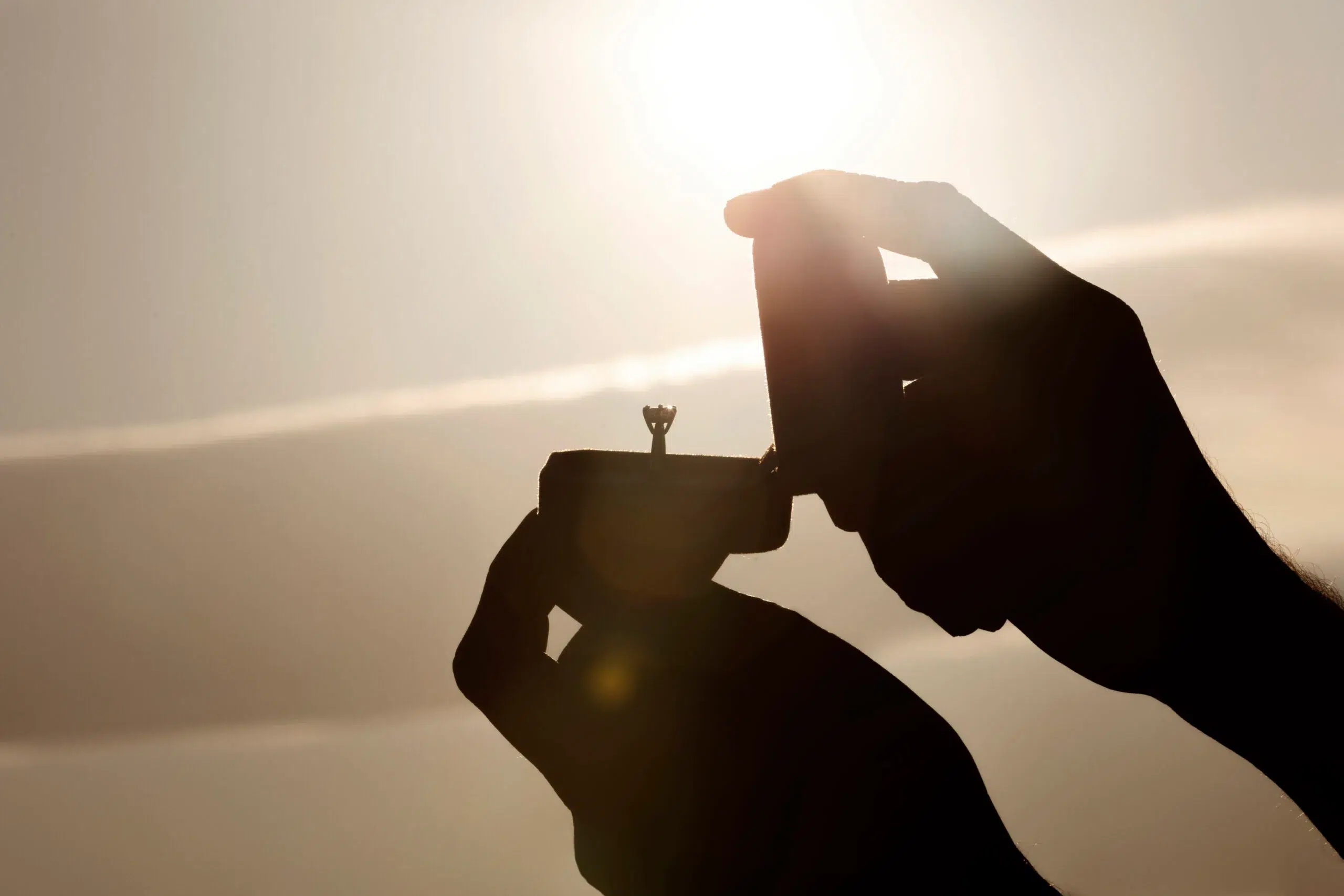 Make your own bespoke jewelry with us ...
Combining our 10 years of experience in the art of making handmade jewelry, we have been trained into the art of 3d jewelry design and we are developing techniques and solutions that now we leads an integrated team of young designers, providing high quality and detailed design proposals.
Get Started
We discovered the 3D Design Jewelry team through the internet and the communication with them was impeccable and the work they showed to us was quite careful in all areas of jewelry.
So we gave them the opportunity for a collaboration, which turned out to be completely satisfactory and their knowledge of jewelry helped me a lot, especially in technical issues that I could never thought by myself. Our communication and the delivery time are definitely their characteristic .
Τheresia Anderson
Τheresia Anderson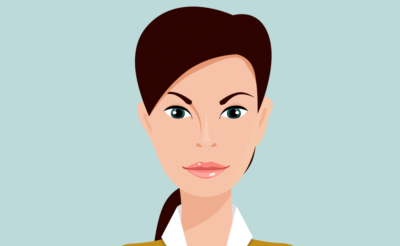 I met them when they were still working only as a goldsmith's workshop, as professional colleagues they were.
With their appetite for evolution and their experience in jewelry, they managed to take the jewelry design into a new level and now thay can give you an impressive result in a short time and with an emphasis on details that makes it more special.
Kounalakis Kostas
Kounalakis Kostas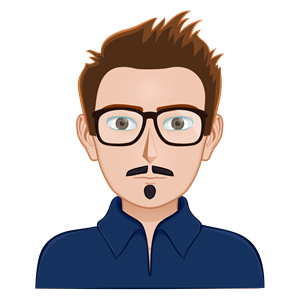 Strict confidence
Anything we will create for you...anything we will discuss with you...is in our absolutely strict confidence policy!

Worldwide delivery
Our delivery support is 100% guaranty and available as a service in worldwide areas!

3d Jewelry Studio is proud to be a distributor of BlueCast resins for 3d printers .
BlueCast is an Italian brand that produces high quality resins for 3D printers with best worldwide reputation. BlueCast resins are made for professional users and are suitables for specific applications in jewelery and dental sectors. BlueCast Original, resin for direct casting is "probably the best one in the world" buy now