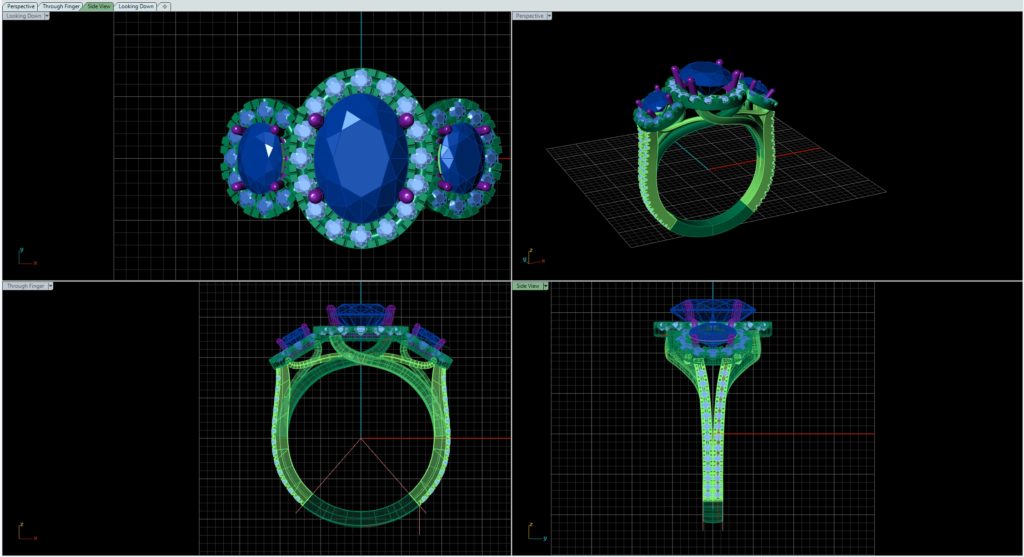 Jewelry design...
Our team, has been specialized in using of 3d Matrix software, in order to provide solutions in any kind of our customers ideas and makes sure that each design will be build in detail.
Our knowledge in jewelry design, can provide any calculations about the jewel like weight in gold or silver, dimensions, gems e.t.c., so the final model will have the specifications that the customers needs.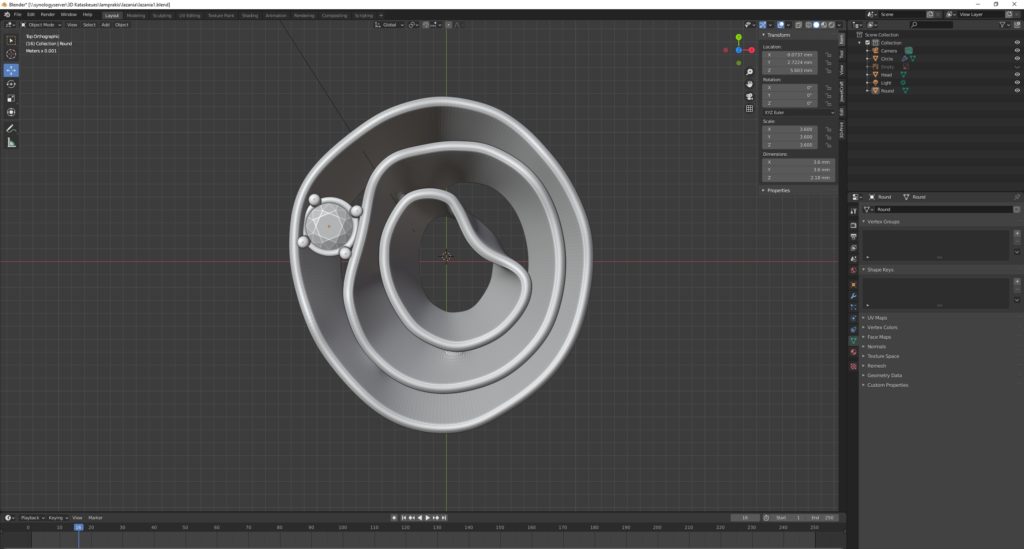 Organic design...
We are not stopping to be involving and be educating in the new 3d technologies and techniques and through Blender, we can make a step forward and design organic ideas that provides a different perspective in jewelry .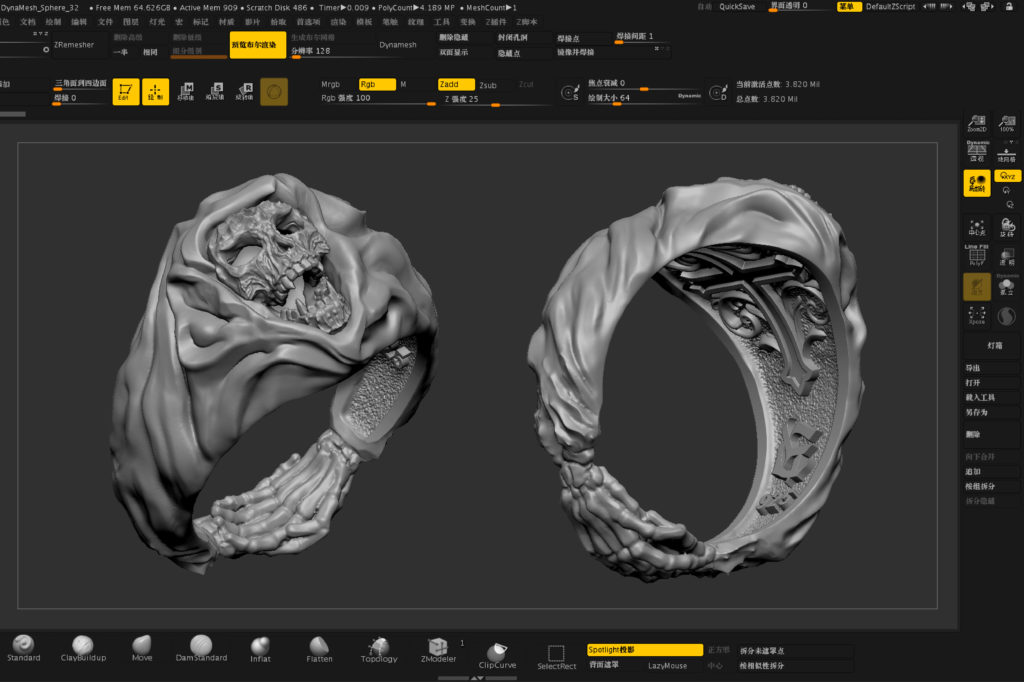 Sculping design...
We also have been trained in the unique technique of sculping design, and via Zbrush software, we are capable to sculping 3d faces, 3d bodies and any other idea and make it 3d realistic.